MASTERCLASS OF AUTOGENOUS BONE AUGMENTATION
How Dentists, Periodontists, Oral and Maxillo Facial Surgeons use autogenous bone augmentation procedures to get
more regeneration and success in ridge reconstruction than ever before...

3 DAYS KHOURY BONE GRAFTING PROGRAM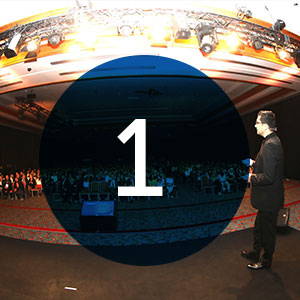 Day 1:       LIVE LECTURE DAY -  
09:00                Registration & Coffee
09:30 - 10:30   First Lecture: Biological Concept of Bone Augmentation & Physiology of the Bone Transplantation
10:30 - 11:00   Lecture II: Khoury Method & Split Bone Block Technique
11:00 - 11:30   Coffee Break
Bone Harvesting from linea obliqua externa and horizontal bone augmentation
11:30 - 12:15   Lecture III: Intraoral bone harvesting regions & techniques and Horizontal Augmentation Technique
12:15 - 13:00   Lecture IV: Principles of Soft Tissue Management: Different Incision Techniques and Blood Supply                  
                            • Apically Repositioned Flap
                            • Palatal Pedicle Flap
                            • Rollflep
                            • Free Gingival Graft and   Connective Tissue Graft (+Videos)
                            • Kazanjian Vestibule Flap
13:00 - 14:00   Lunch (Wyndham)
14:00 - 15:00   Lecture V: Grafting Procedures Section 1: "Carotta" Bone Augmentation (Video), Bone Spreading/Splitting
15:00 - 15:30   Coffee Break
15:30 - 17:00   Lecture VI: Grafting Procedures Section 2: Horizontal Block Bone Augmentation (HD-Video Cases)
17:00 - 17:30   Final Discussion
---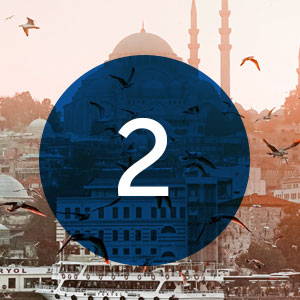 Day 2         HANDS-ON WORKSHOP DAY -
Bone Harvesting from Retromolar Region and Horizontal Augmentation
10:00 - 10:30     Lecture: Protocol & Anatomy Knowledge for Safety Instructions Refreshing
10:30 - 11:30     Hands-On on Model: Part I
11:30 - 12:00     Coffee Break
Soft Tissue Management Techniques: Kazanjian-Vestibule Techniques
12:00 - 13:00     Lecture: Principles of Soft Tissue Management and Different Incision Techniques and Blood Supply
13:00 - 14:00     Lunch (Wyndham)
Soft Tissue Management Techniques: Apically Repositioned Flap & Palatal Pedicle Rotation Flap
14:00 - 15:00     Hands-on Cadaver (Animal): Part II
15:00 - 15:30     Coffee Break
15:30 - 17:00     Hands-on Cadaver (Animal): Part III
17:00 - 17:30     Final Discussion + Certificate
---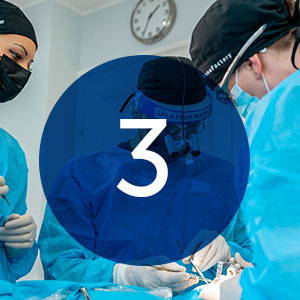 Day 3:         LIVE SURGERY DAY -
8:00                 Meet (Course Hotel Europe Side) & Transfer to the Hospital Acibadem Maslak
09.30 - 10:00 Breakfast & Coffee ( Hospital )
09:30 - 11:00 Opening and Case presentation for the Surgery, Treatment Planning
11:00 - 14:00  LIVE SURGERY: (Hospital Acibadem Maslak) Horizontal Grafting Case
14:00 - 16:00 Lunch
16:00 - 16:30  Case Discussion and Q & A : Post operative discussion
16 :30             Transfer from to Hospital Acibadem Maslak back to the Hotel
In-Person 3 Day Course in ISTANBUL
23-25 November 2022 International Group Language: English
3 Day-Ticket 
Lecture
Live Surgery (watching in the seminer room)
Hands-On Simulation on plastic and animal model
Gala Dinner
Certificate
Gold<br>Plus<br>
3 Day-Ticket
Lecture
Live Surgery (watching in the surgery room, if possible you will assist
Serif Kücük)
Hands-On Simulation on plastic and animal model
Gala Dinner
Certificate
and
+
JOIN to the SURGERY ROOM in PERSON
and
OVER THE SHOULDER TRAINING
opportunity with Şerif Küçük
+
Recorded Video in HD Quality of the
Live Surgery
Dear Colleagues,
again and again the question came:
"When are you going to do In-Person again?" We will do it the last time for the colleageus outside of our community of mentoring participants.
- Answer #1: First of all, THANK YOU! For your hammer feedback, about which I was very happy!
- Answer #2: We are coming to ISTANBUL with a 3 day course with a LIVE SURGERY and a comprehensive training plan for horizontal augmentation techniques, more than ever before we need new strategies, new techniques and predictable results....
How we master our own patient ridge defects depends critically on our surgical expertise:
The good news is:
There are still many great opportunities with most implantologists:
- When it comes to learning new soft tissue approaches for safe augmentations, for example.
- to take their hard tissue augmentation skills to a higher level
- ... or to learn bone harvesting techniques and stop wasting money on bone substitutes.
That's exactly why there is the
" MASTERCLASS OF AUTOGENOUS BONE AUGMENTATION! "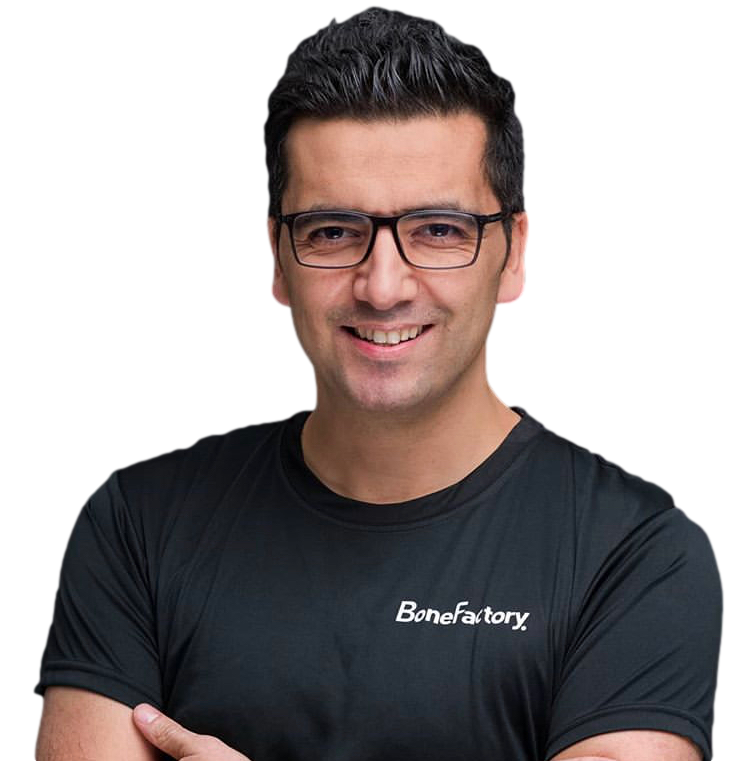 ---
In 30 seconds what awaits you in 3 days:

Maxillofacial Surgeon, Darmstadt-Germany
"What I found special is first of all the terrific organization of Doctor Kücük and his team and what I found quite extraordinary is that there were absolutely no secrets. We could see, hear and ask everything we wanted. So that you could take the concept into your own hands and develop it for yourself. In the first module we learned the basic techniques of bone block augmentation. We hope that there will also be a third part of the course. Then we would be the first to sign up for it."
---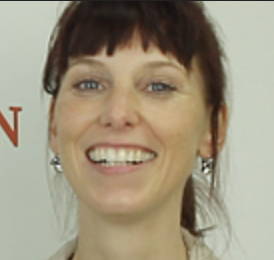 Dr. Julia Malik
Dentis & Oral Surgeon, Darmstadt-Germany

"We were looking for procedures to rebuild the bone and it was important to us to do this with autologous bone.
We were there for the first time last year and Doctor Kücük inspired us so much that we were already waiting for the second course and were very happy to be here again.
In the Masterclass - courses we could ask questions in a small circle 1:1 and look over the shoulder. The video transmission was very good and we could see everything well from the seminar room. Furthermore, there was the possibility to assist directly at the operating table. A difference to other courses is that you were allowed to ask questions directly at the operating table and they were answered directly."
---
Who is this Masterclass for?
The Masterclass of Biological Bone Augmentation is attended by implantologists or colleagues interested in implant surgery who want to take the next step.
Above all, colleagues come who have realized that our patients will no longer accept the results with biomaterials and membranes that we all know from application, now and in the next ten years. The other half are implantologists who are no longer willing to accept the low success rate and high complication rate and want to achieve more for patients and their treatment spectrum. They just want to get out of these biomaterial applications.
Enough with the biomaterials ...
Doubters and complainers don't get statues built in your town, only those who have really made a difference, who are swimming against the tide. And we are currently seeing that there are many dentists who are no longer willing to accept the status quo with biomaterials and membranes.
These colleagues are getting impetus from others who are part of a community that says, "Let's make something of our implantology future and rock it!" These are the implantologists who come to the Masterclass of Biological Bone Augmentation.
There is life before and life after the Masterclass of Biological Bone Augmentation!
---
---
Some impressions of our Masterclass in ISTANBUL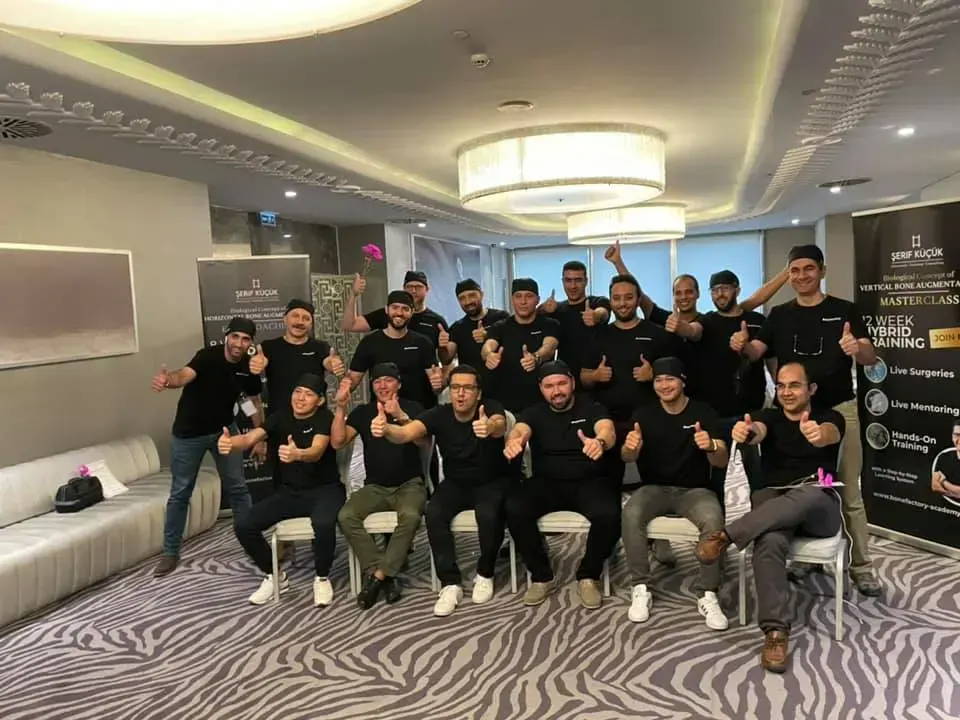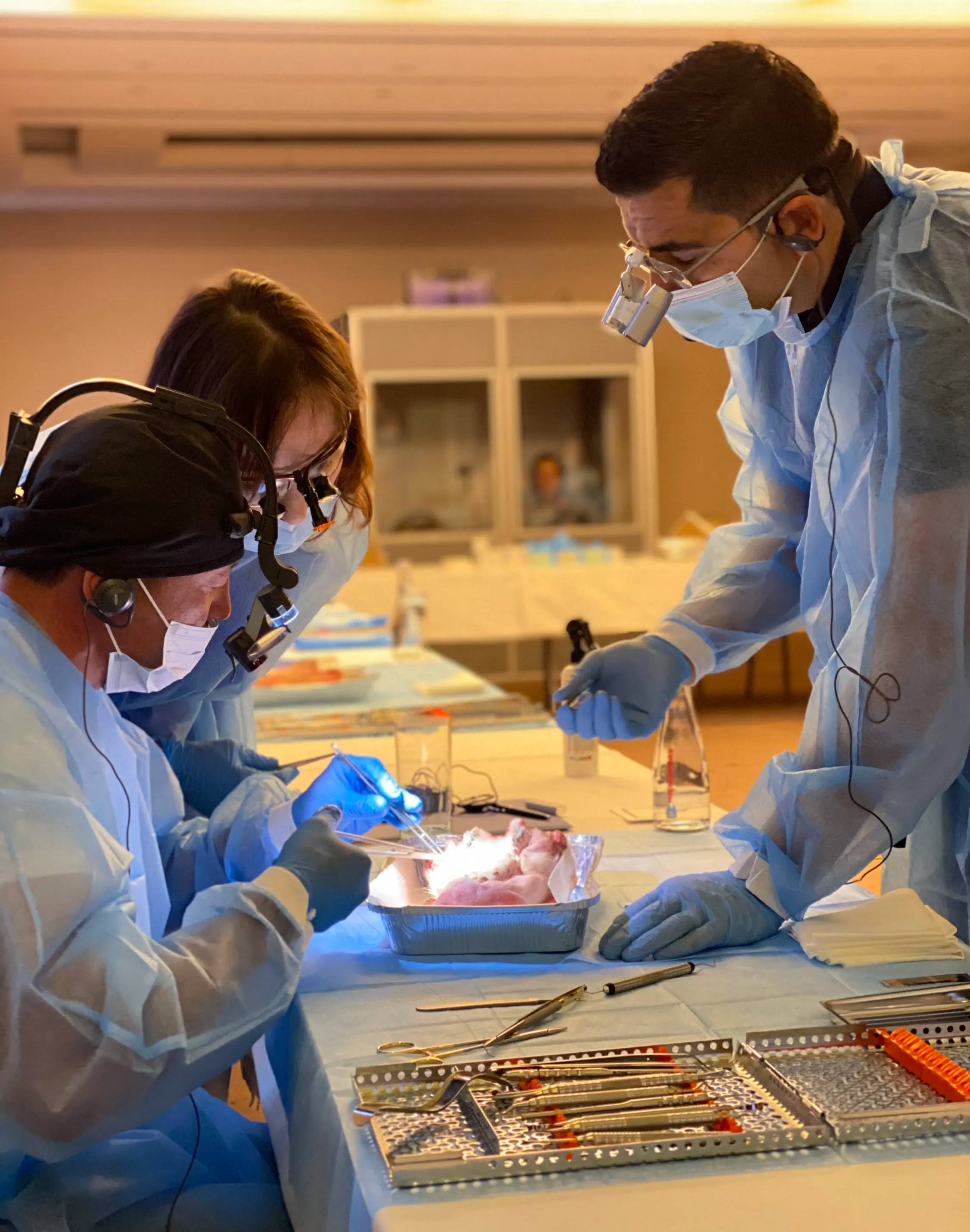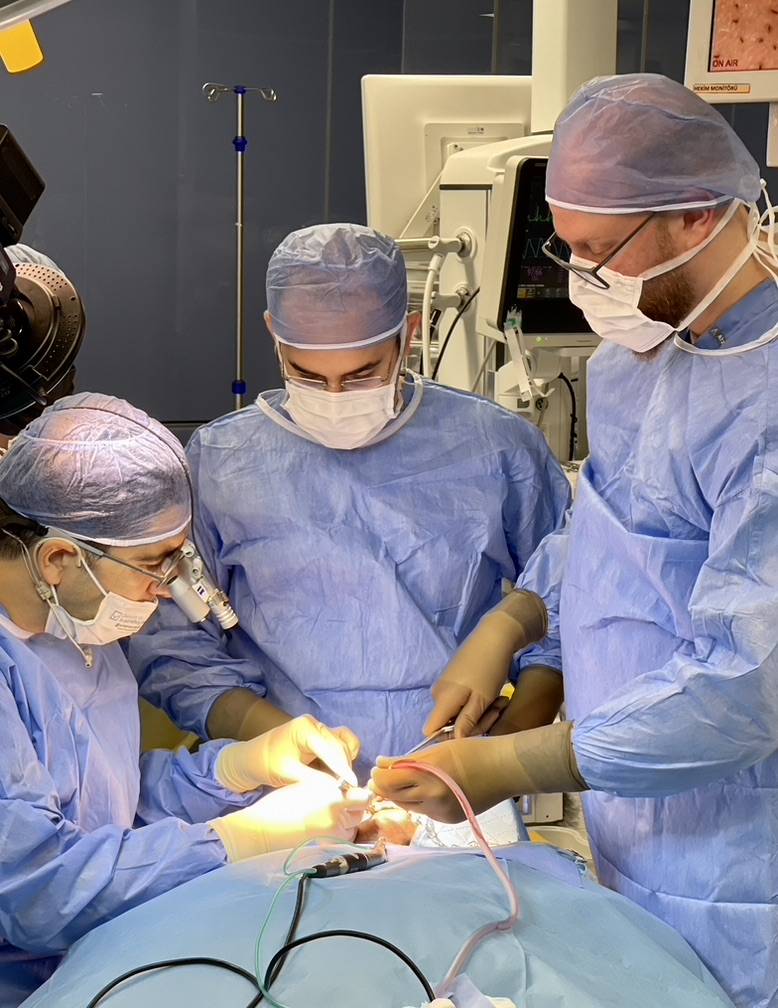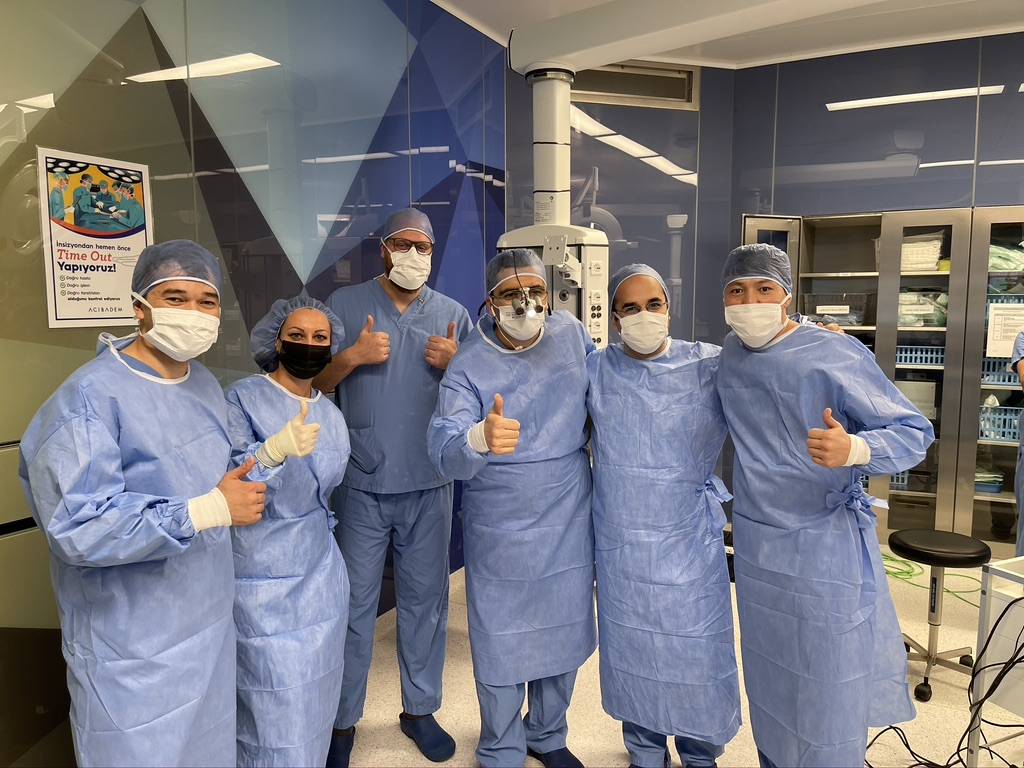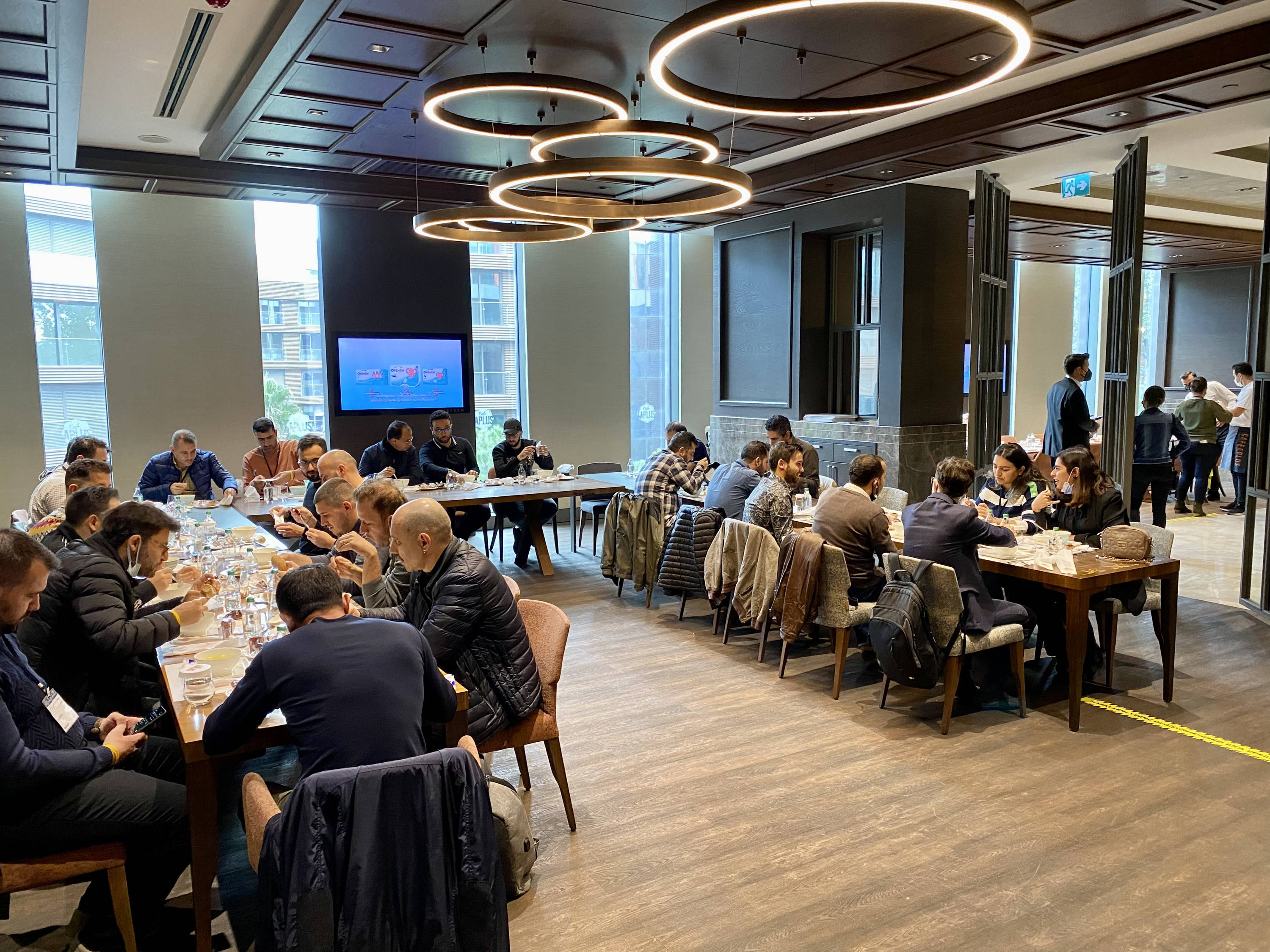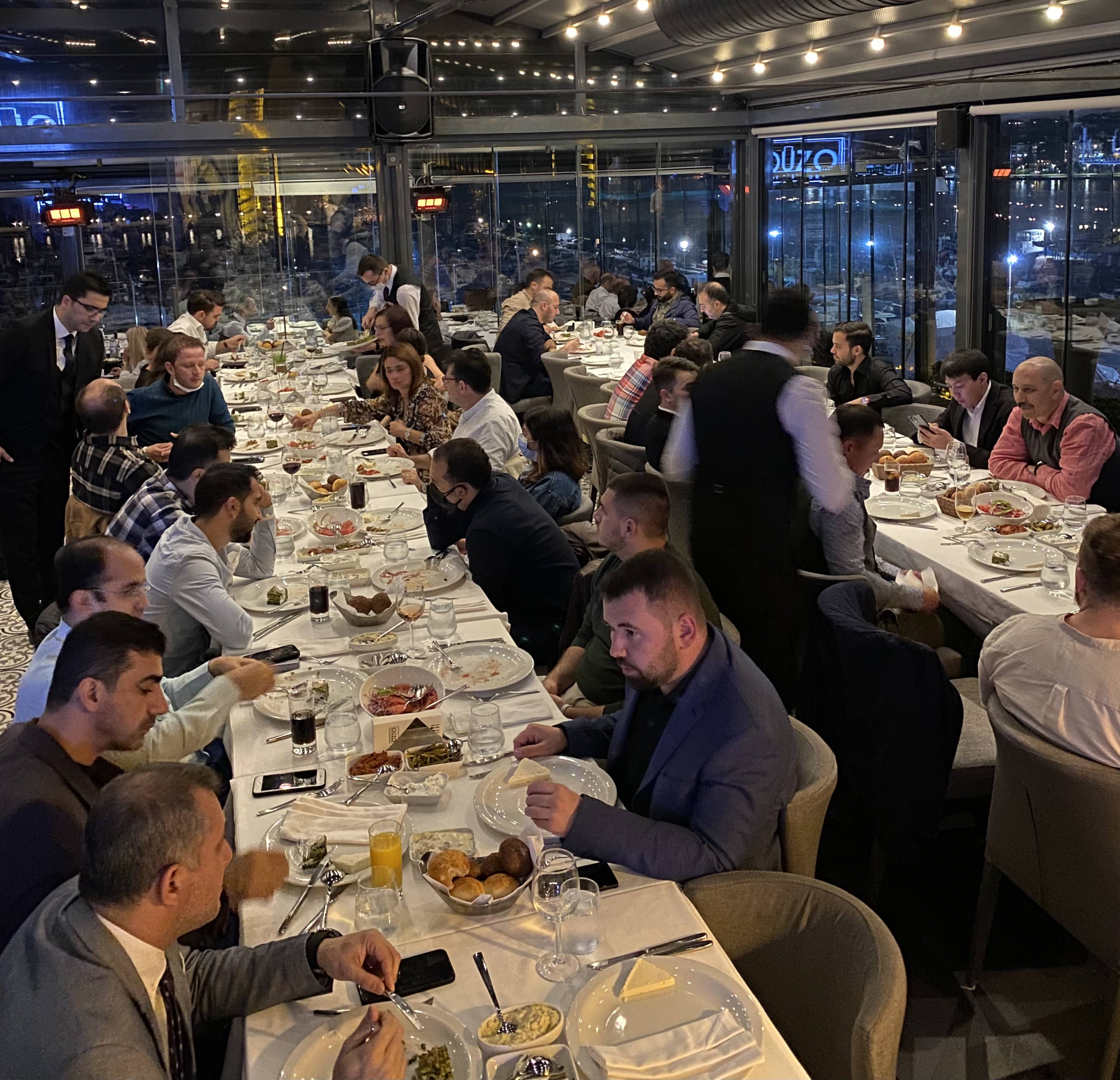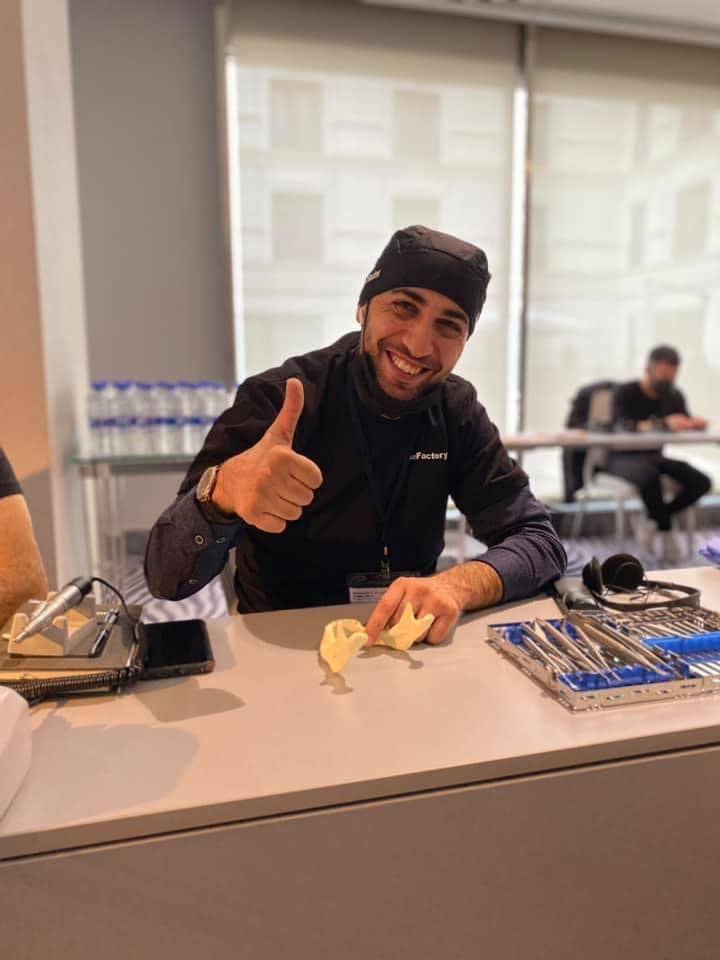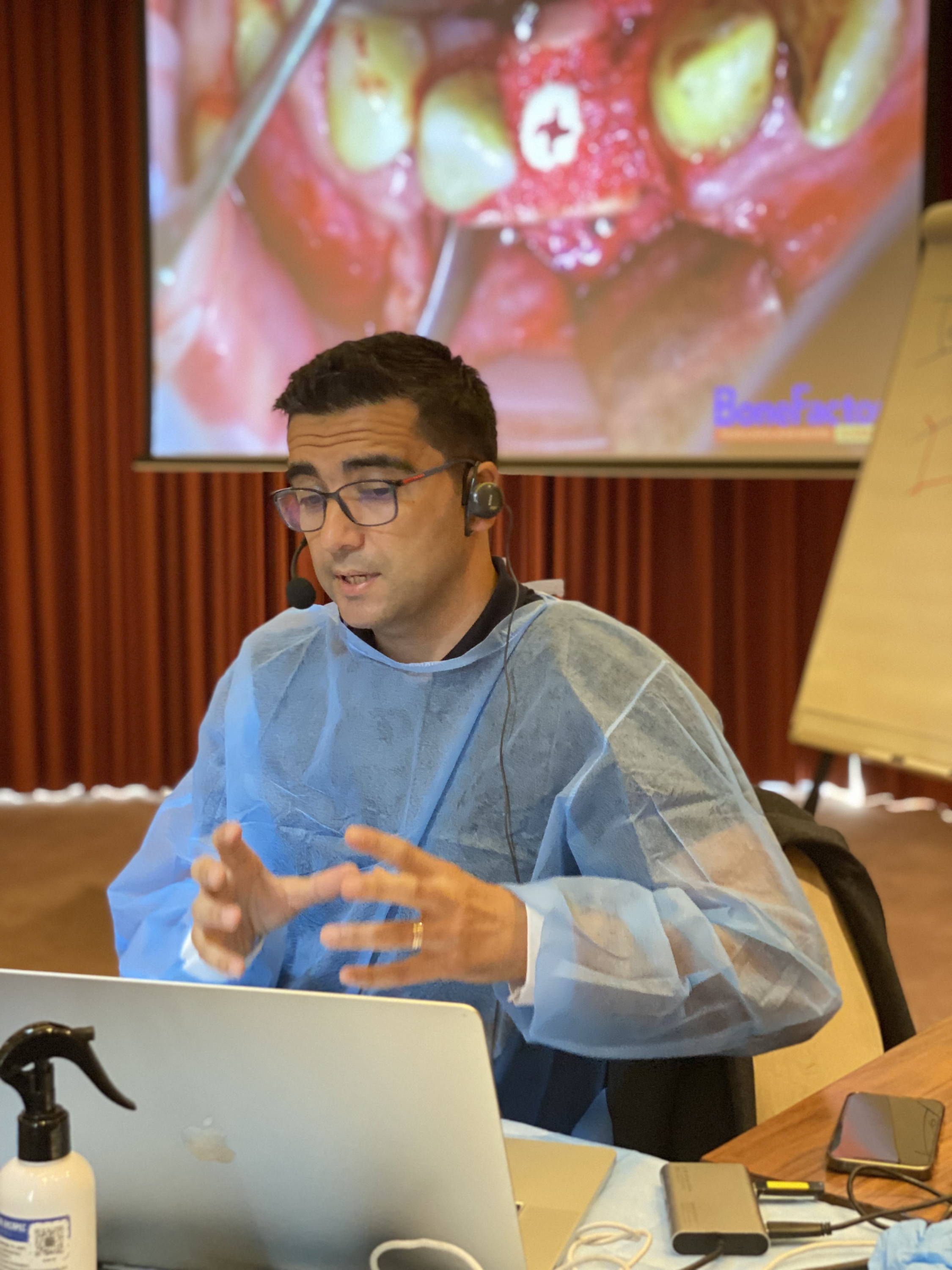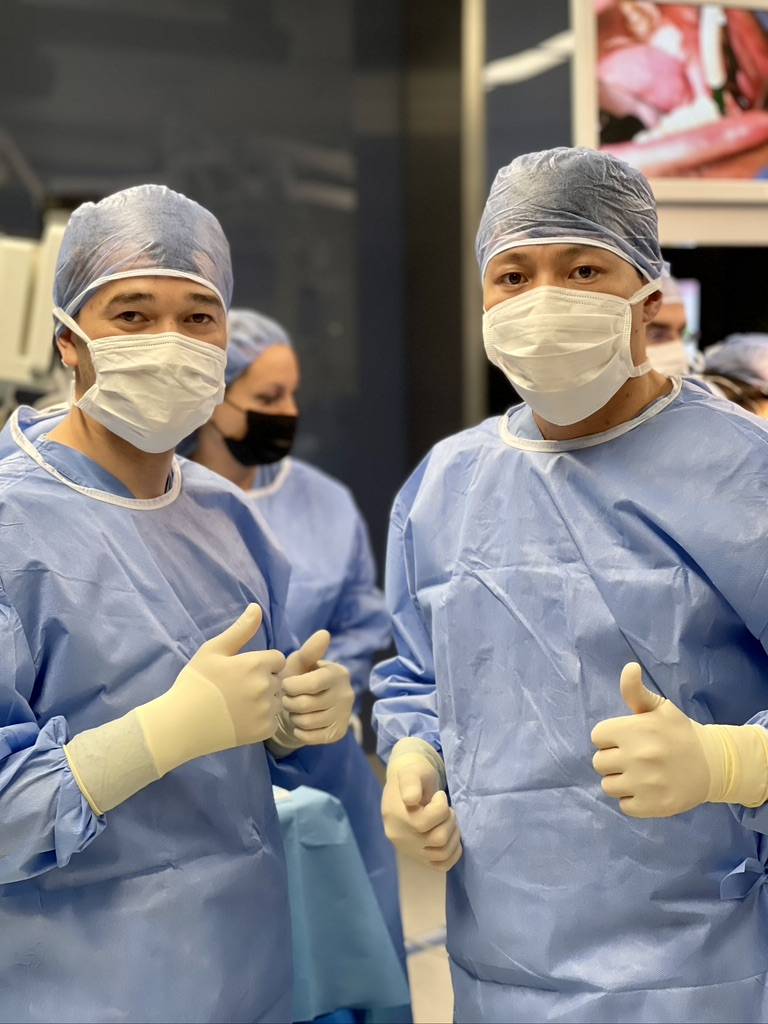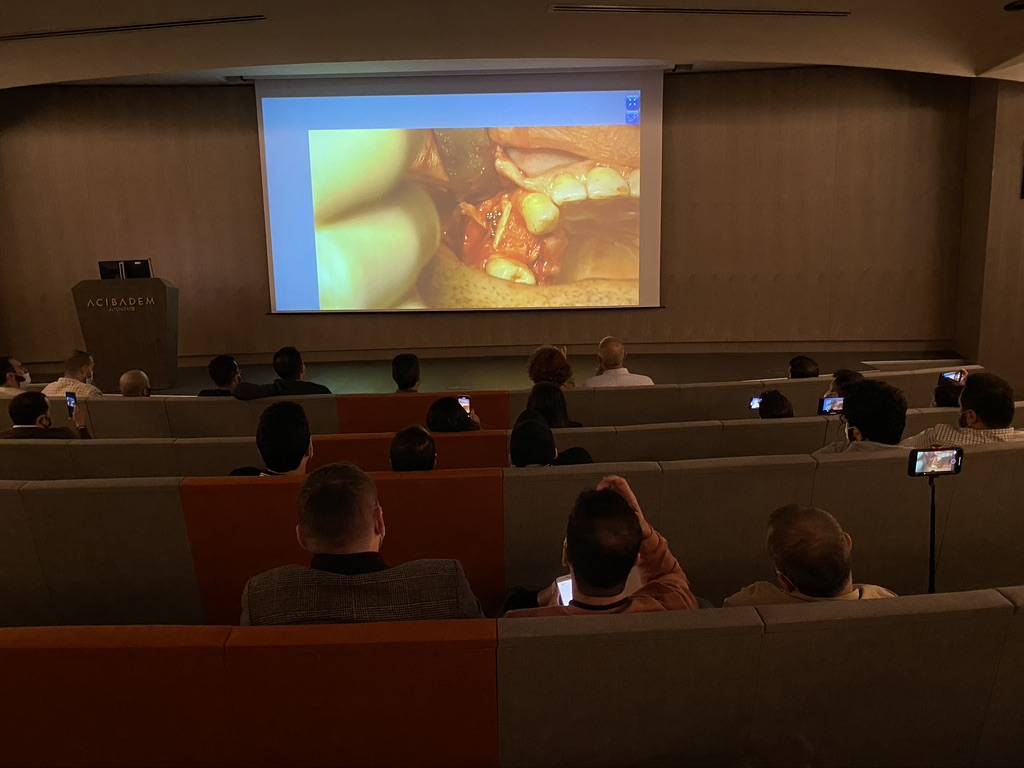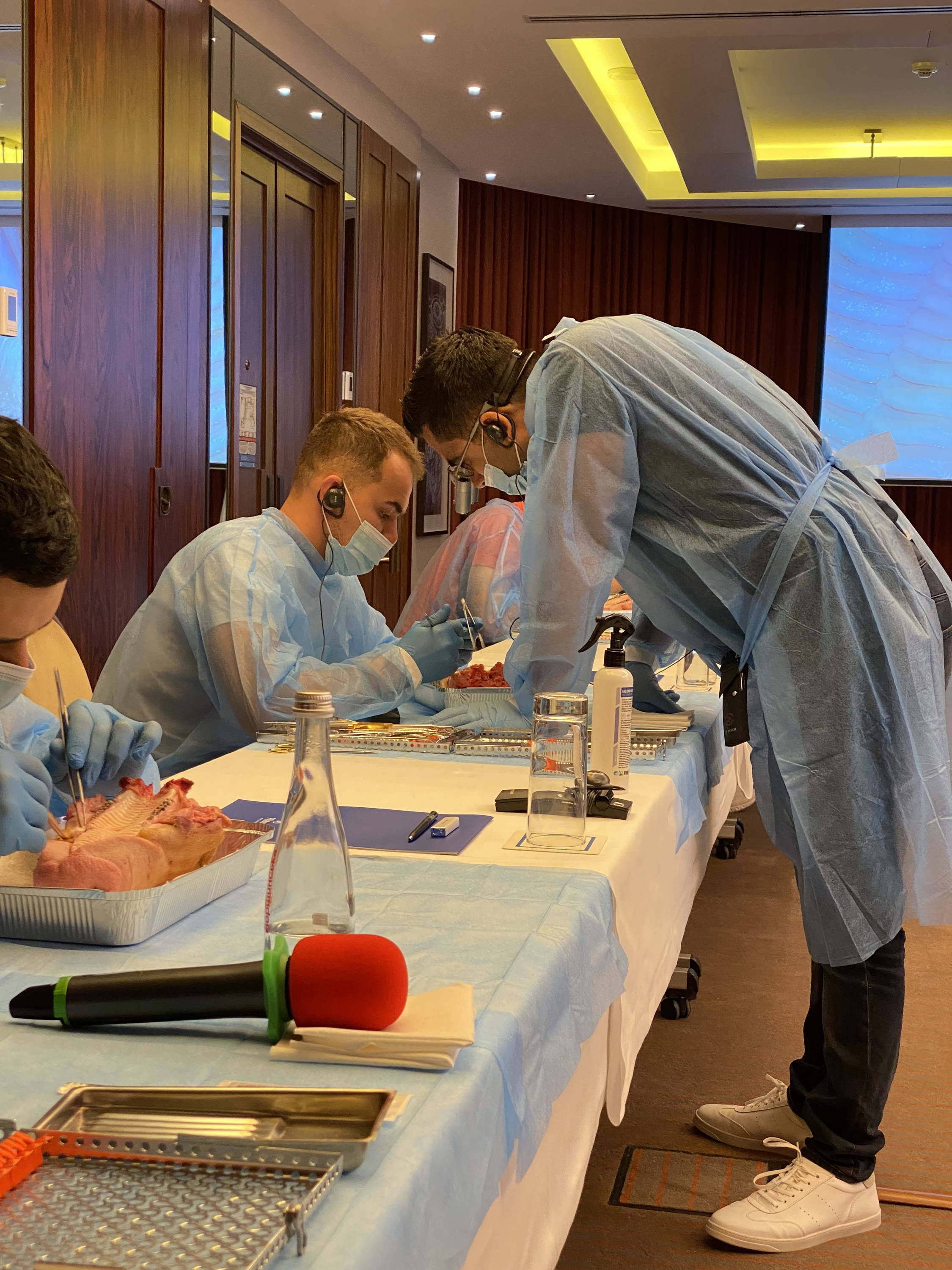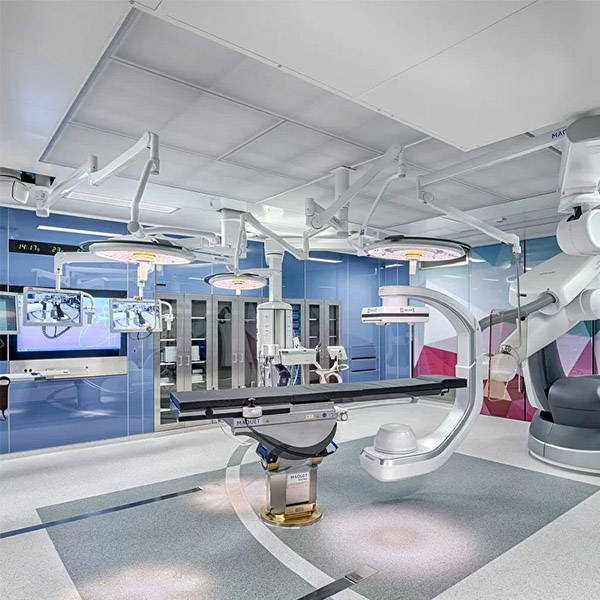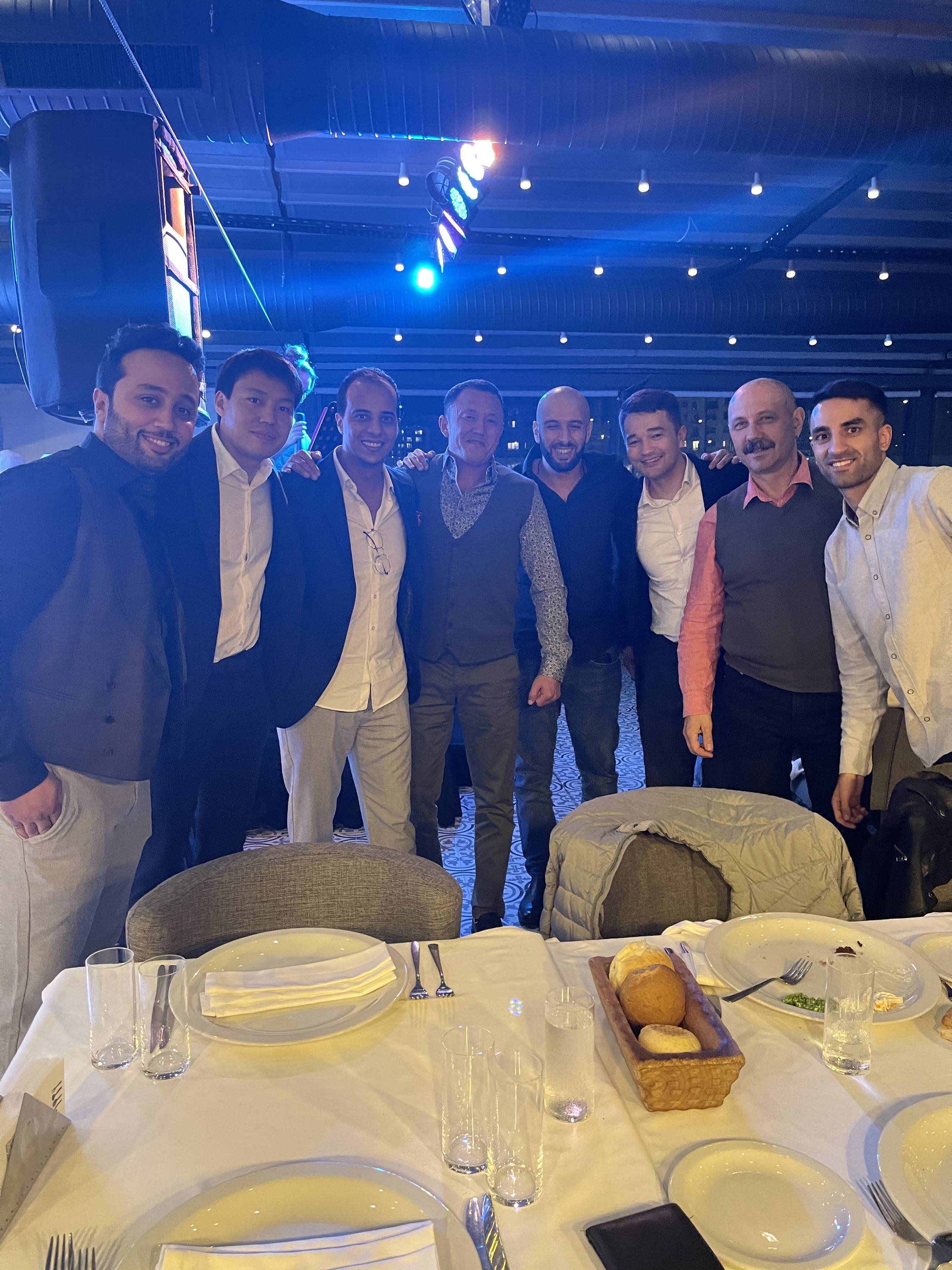 Serif Kücük almost left comprehensive school without graduating.
From a pupil with learning disabilities and a poor comprehensive school leaving certificate to a oral surgeon and specialist in recontructive implant surgery with the focus on autogenous bone augmentation .
Online he reaches implantologists, oral surgeons and maxillofacial surgeons from all over the world and with his BoneFactory Facebook group "Biological Bone Masters", Youtube Channel and Social Media he reaches well over 20,000 colleagues in total.
He has trained hundreds of colleagues in live surgery and hands-on's courses. He is also an international speaker for renowned implant companies on the topic of "Biological Bone and Soft Tissue Reconstruction" and for years, over 100 referring dentists have entrusted him with their own implant patients.
In his friendly way, he teach how you too can graft the ridge safely, precisely and predictably with the Autogenous Bone Augmentation concept.
Serif born and studied dentistry in cologne-germany, completed his 4-year residency in oral surgery at the renowned private dental clinic "Schloss Schellenstein" under Prof. Fuoad Khoury, the developer of the biological bone augmentation procedure, and has already shared the stage with the greatest experts in the field of reconstructive surgery.
In his own privat implant clinic in Bünde-Germany close to the hannover-airport makes advanced implant surgery cases, oral surgery and implant prosthetic dentistry.
He has made it his life's mission to help as many of his colleagues around the world succeed and travels the world with his team. He currently coaches and trains implantologists online from all over the world with his weekly LIVE surgeries & Live Calls. He spends his free time with his wife Mehtap and his children Koray and Emre.

Accommodation:

WYNDHAM GRAND KALAMIS HOTEL

The hotel where our PRESENTATION and PRACTICAL training will take place: Wyndham Grand Kalamış - on the Asian side and close to Sabiha Gökcen Airport;

In order to benefit from the special rates of the Wyndham Grand Kalamış Hotel for our participants, please contact us via the email address below.

After reviewing the room options on the hotel page and making your decision, please contact Ms. Eda for the rates.
Ms. Eda Kara: eda.kara@wyndhamgrandkalamis.com



Address:Fenerbahçe, Fener Kalamış Cd. No 38, 34726 Kadıköy/İstanbul, Türkei

Number:+90 216 400 00 00


Where is the LIVE SURGERY:
LIVE SURGERY: Acıbadem Maslak PRIVAT Hospital
Adresse: Darüşşafaka Büyükdere Caddesi No No:40, 34457 Sarıyer, Türkei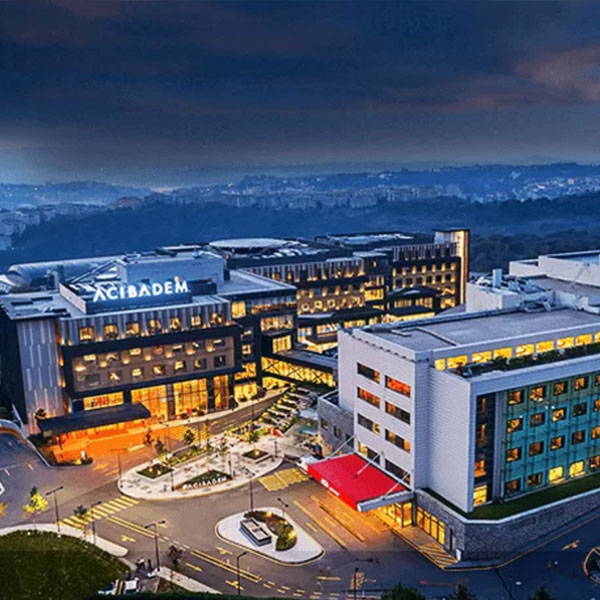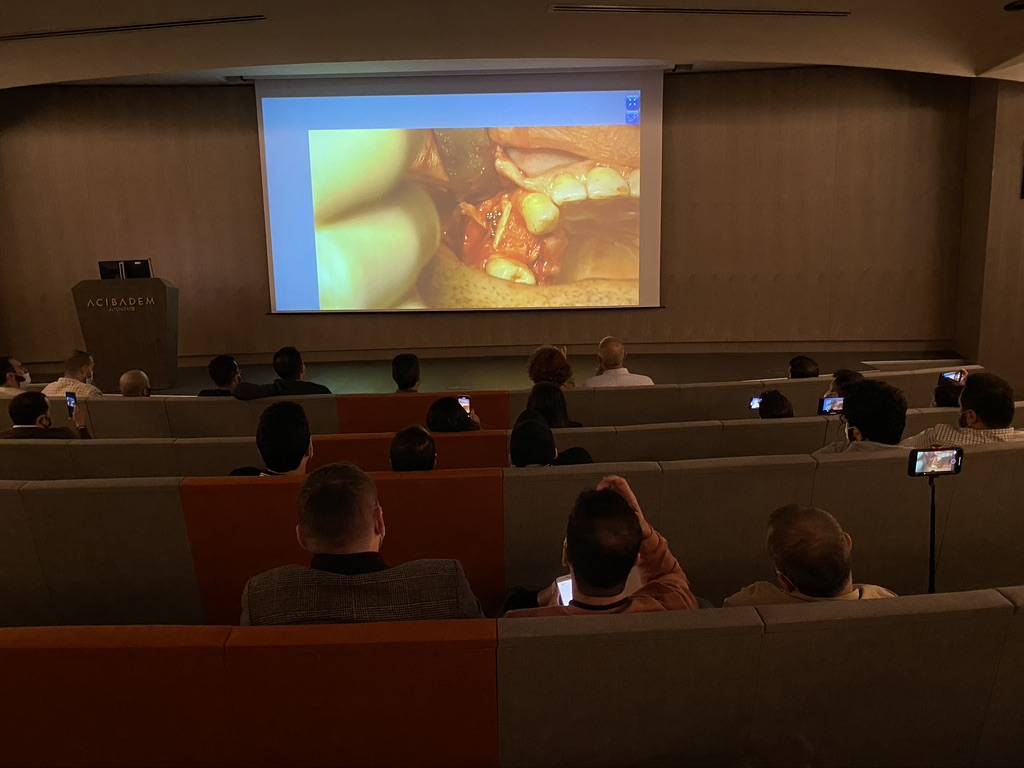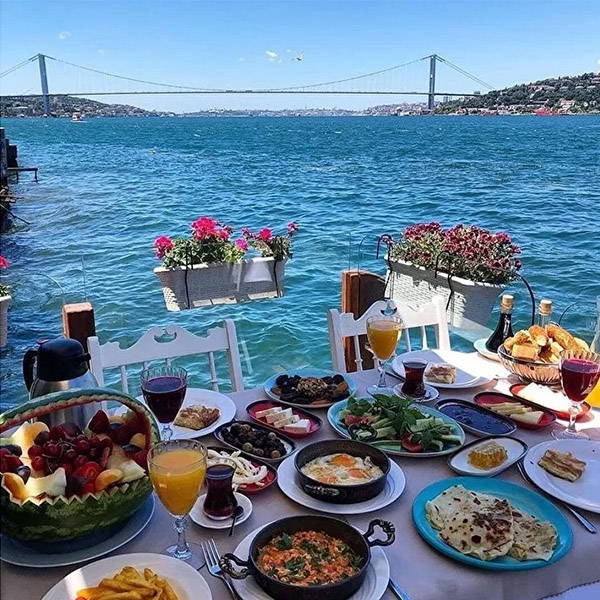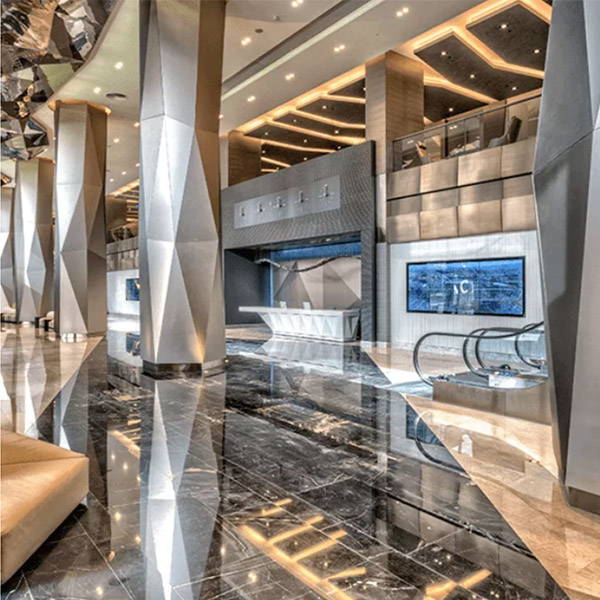 Only included for Gold plus Ticket holders:
1. BONUS:
Live surgery participation

OVER THE SHOULDER

Opportunity with Şerif Küçük
---
2.BONUS: Recorded HD Video of the
Live Surgery
---
You will get the link to download the HD Video
of the LIVE SURGERY from the Course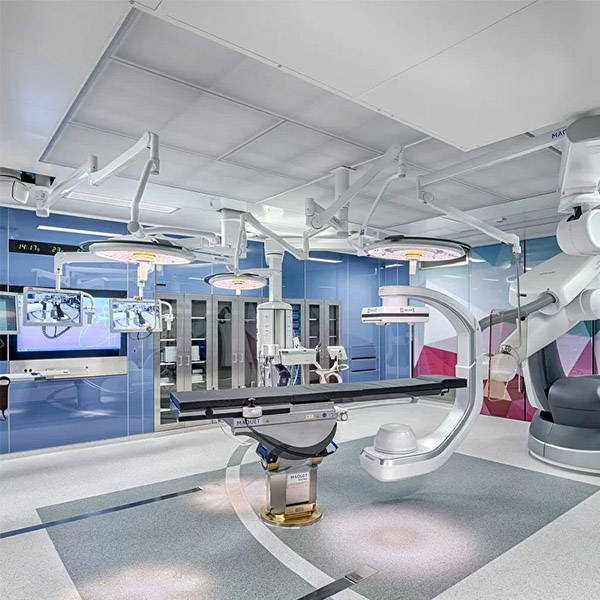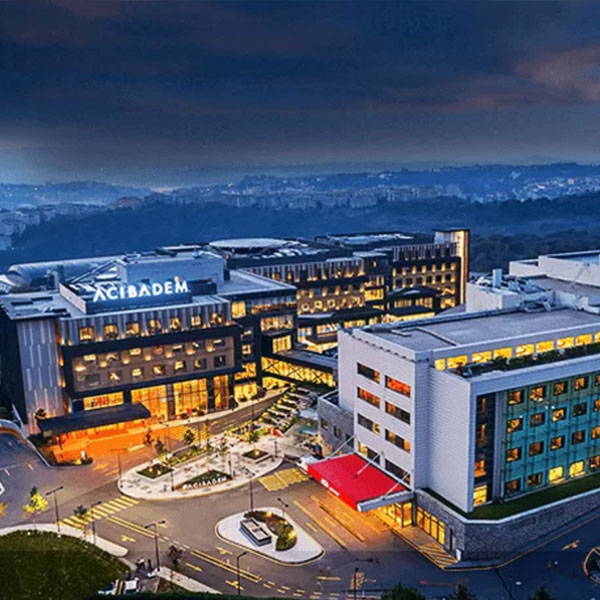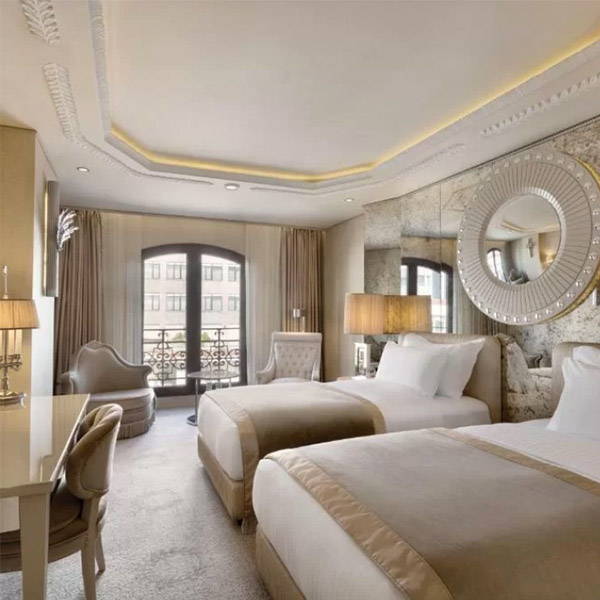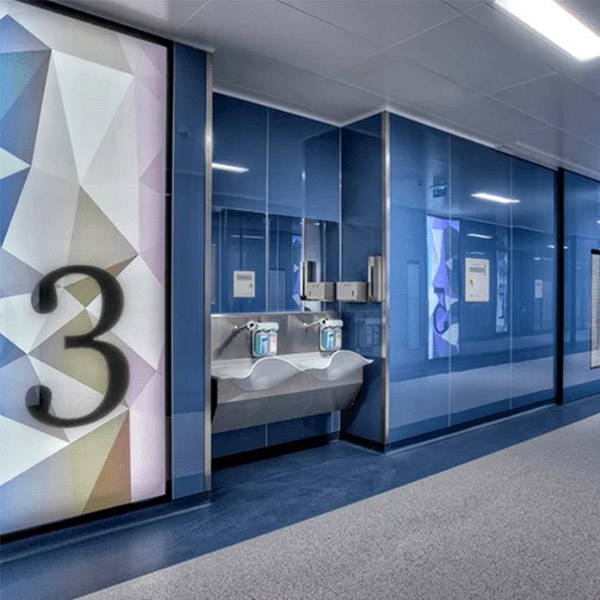 Is it possible to pay in installments?

If you contact us about this issue, we can produce a solution.
Can we get a certificate at the end of the training?
Yes, every participant will be able to get a post-training certificate.
How can I attend the LIVE SURGERY in the OPERATION ROOM ?
You can attend into the surgery room if you have a Gold Plus ticket.
Can I only attend Live surgery & Hands-on episodes?
There are no options other than our packages, it is up to you whether you participate in the event you wish or not.
Can I assist live surgery?
No, Only Over the Shoulder is in the Operating Room possible.
Should I have experience in implantology?
No, dentists from all levels of dentistry attend our courses & trainings. But better is a basic knowledge in Implantology.
Can I apply this technique in my own clinical practice?
Of course. Hundreds of dentists treat their cases with autogenous grafts in their clinics. (You can read the success stories of the physicians trained in our academy above.
Where will the 3-day training take place?
3-day training: It will take place 2 days at the course Hotel and 1 day as Live surgery day at Acıbadem Maslak Hospital.
Is the hotel fee included in the course packages?
No. The subject of accommodation is at the participant's own initiative and we recommend that you read the section on locations.
How is the price of accomadation in the wyndham kalamis hotel?
The rooms are different so it is best that you contact the hotel directly at the following email address: